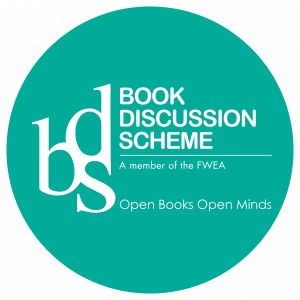 425 Colombo Street, Sydenham, Christchurch 8023
We are New Zealand's only nationwide book club specialist, operating since 1973. We lend fiction and non-fiction titles to participating book clubs, so all members of a group can read the same book at the same time, then meet to share their experiences, discuss themes and contribute ideas.
Benefits of being part of a Book Discussion Scheme club/group
Hundreds of hand-picked fiction and non-fiction titles to choose from — every book undergoes a careful selection process before making it into the scheme
Professionally produced discussion notes are provided to aid your discussions — or get the latest titles sooner by opting for generic discussion notes.
NZ-wide delivery included in your membership fee
Affordable pricing with discounts for club organisers/conveners
Establish an enjoyable reading and socialising routine
Expand your thinking and learn more by reading titles you might not otherwise have come across or chosen
Open your mind through hearing the differing perspectives of your group members
Improve your conversational English and reading comprehension with our selection of ESOL (English for Speakers of Other Languages) titles
Join our 13,000-strong community of book-clubbers from all across Aotearoa
Individuals can start their own group, or join an existing group. To find groups looking for extra members, see www.bds.org.nz/join.
Learn more about starting your own group on our website, or message the friendly team at [email protected] with your questions.
You'll also find us on Facebook @bookdiscussionscheme and Instagram @bookdiscussionschemenz, or sign up to our newsletter for all the latest book-related news, events, giveaways and announcements.