Welcome to the FWEA –
Federation of Workers' Educational Associations
Founded in 1903, the Workers' Educational Association (WEA) is a charity and a voluntary sector provider of adult education, undertaking activities around the world. The WEA was extended to New Zealand in October 1914, with a national body formed in 1920. The national body of WEA in New Zealand – the Federation of WEAs in Aotearoa NZ Inc., is a member of the International Federation of Workers' Educational Associations (IFWEA).
Each WEA has a commitment to the advancement, encouragement and provision of continuing and community education that promotes a just and equitable society, in accordance with Te Tiriti o Waitangi, however each WEA differ in the kinds of courses and classes they offer. In West Auckland, the Waitakere WEA is called WEST – West Auckland Enterprise Skills and Training, and it's focus is on supporting economic wellbeing in the community through programmes that support employability, growing income and saving money. In Invercargill the Southland WEA is called Southland Education and it's focus is on…
There are six WEA in New Zealand:
WEA Book Discussion Scheme
Nationwide
BDS
We are New Zealand's only nationwide book club specialist, operating since 1973.
Waitakere WEA
West Auckland
WEST - West Auckland Enterprise Skills & Training
Supporting economic wellbeing in West Auckland since 1976.
Kapiti Coast WEA
Kapiti Coast WEA was established in 1978.
Wellington WEA
The Wellington WEA has been operating since 1915.
Canterbury WEA
Christchurch
Canterbury WEA
We were established in 1915.
Southland WEA
Invercargill, Riversdale & Dunedin
Southland Education
Providing life long learning opportunities in Invercargill, Riversdale & Dunedin since 1915.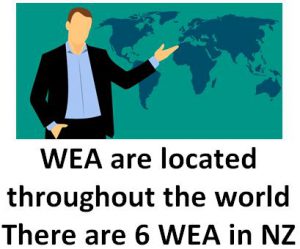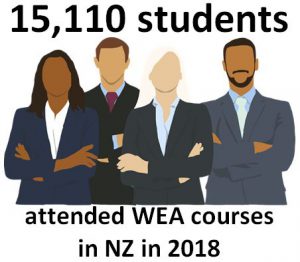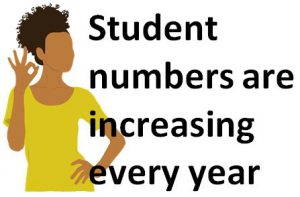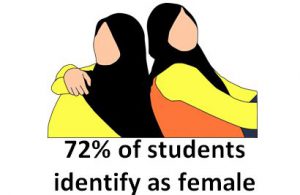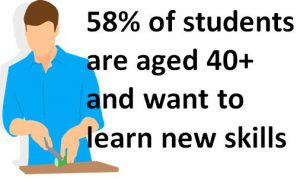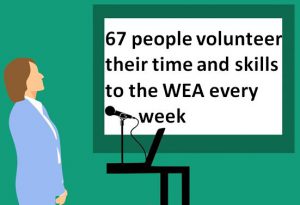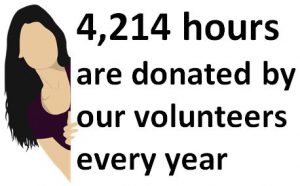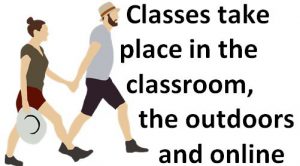 The WEA in NZ stems from the English WEA, inaugurated in March 1903. ln that month, Mrs Frances Mansbridge handed her husband Albert half a crown - all the money [...]